Send a birthday wish with a photo from the instructions to place the image you choose inside a cake, how to create a photo on the birthday cake? Let birthdaycakephoto guide you on how to combine extremely simple birthday cake photos to send your friends a sweet and meaningful gift.
Suggest some birthday cake collage effects that you can refer to:
Chocolate birthday cake with photo edit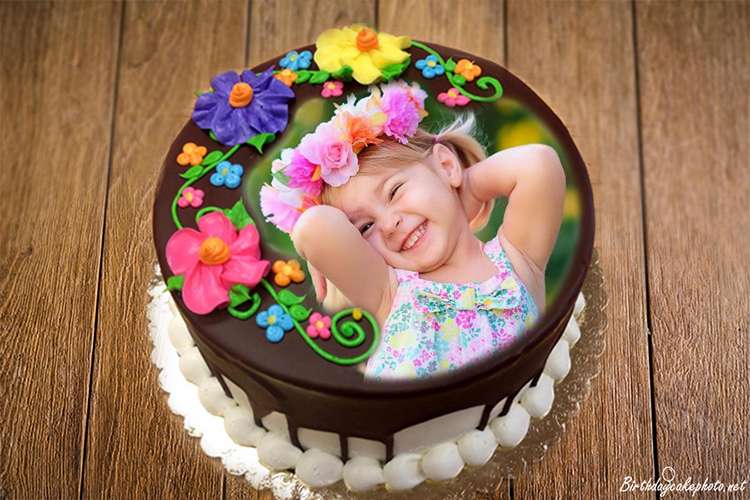 Happy birthday flower cake with photo edit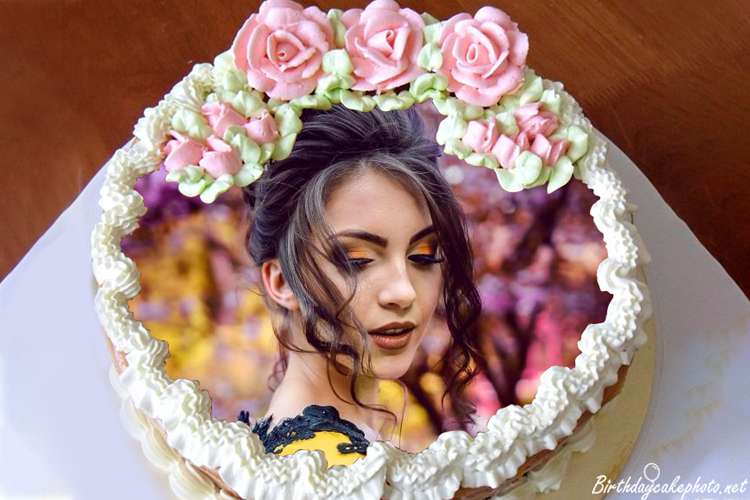 To design those meaningful birthday cake collage effects, you just need to do the following basic operations.
How to make a photo on a birthday cake
- First, visit the birthday cake photo creation page at https://birthdaycakephoto.net/birthday-cake-with-photo-c1, where unique birthday cake effects will appear. You can freely choose your creativity.
Assuming you want to combine a photo of a creamy birthday cake, visit https://birthdaycakephoto.net/stitch-photos-onto-happy-birthday-cakes-for-free-5.html and follow the steps. lead below: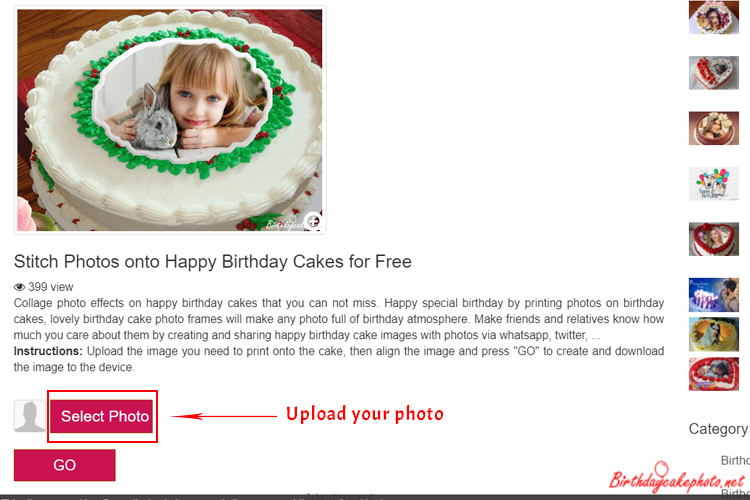 - After uploading a photo from your computer, a new interface will appear, you can choose to select the image, change the size of the image or choose another image if you want to follow the instructions below.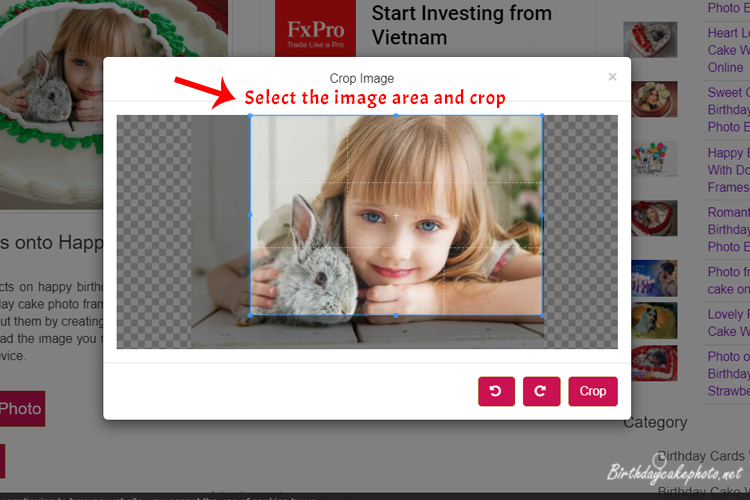 - Click "Crop" if you are satisfied with the photo you want to select. After clicking "Crop", click on the box "GO" as instructed below: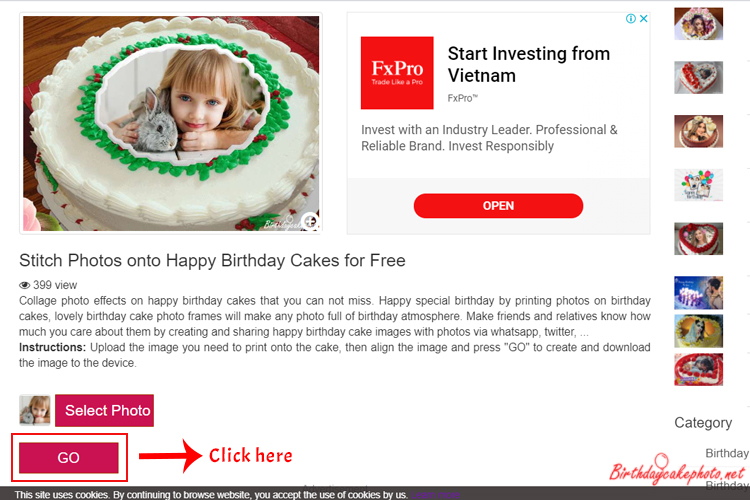 - And here is the birthday cake photo collage effect that you've finished designing. You can download these pictures to your device or share them with online community sites to send this loving gift to your relatives and friends!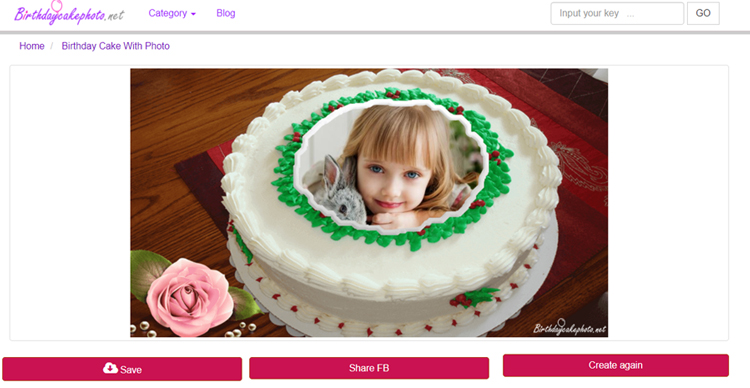 Wish you all have happy moments with relatives and family.